Let us take you back to the glorious days of

Latin America

, where you will find the vibrancy of old

Cuba

, the stature of old

Buenos Aires

and many more memories.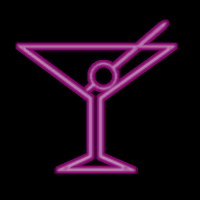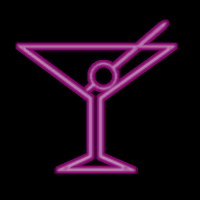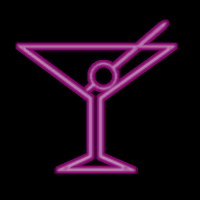 Typical Latin s

treetfood; Peruvian ceviche, Gordita's, Nikkei ceviche and of course Argentinian open fire grilled (Asado) delicacies, as shown by our grandfather, set the tone.
Behind the bar downstairs there's a stairway leading to yet another chapter of Roses, 'Roses lil' Secret': A fine smoking room, smokey spirits, batched and bottled cocktails, all in a setting that will let you forget about time and place.